Lancaster, PA
Hair extensions
I specialize in hair extensions and offer several options to help you achieve the look you want! I strive to be the best in hair extensions in Lancaster and Central PA with over 20 years of experience!
Free consultations ($75 value)
Hairtalk, Babe Hair, Glam Seamless, and more extensions
I can apply a complete head of gorgeous hair adding versatility, volume, highlights or length and there's very little maintenance. No clips, tubes or weaving needed. Application is seamless and practically undetectable.
I am certified in hairtalk
tape-in, beaded weft, Keratin bond, and hairtalk hairwear®
extensions.
Tape-In Enhancement Hair Pieces. A healthy, semi-permanent hair solution for those experiencing more severe forms of hair loss.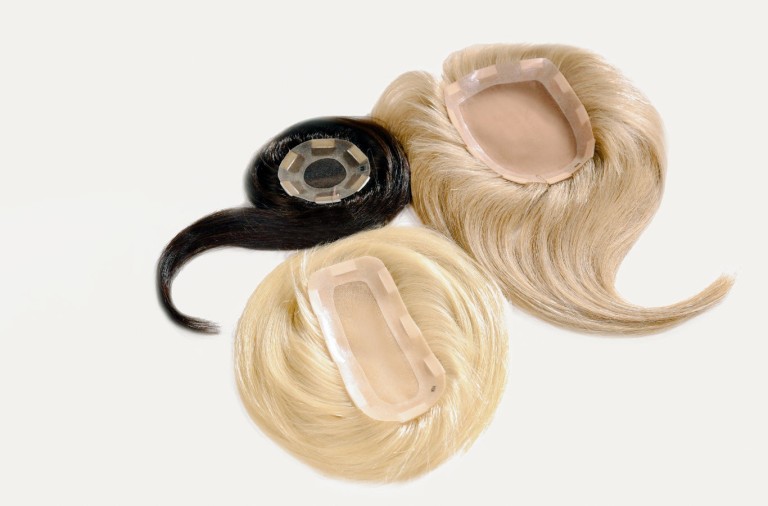 I offer the only complete system that provides a full head solution for thinning or fine hair, without shaving or bonding. Hair placements are worn permanently for 4-6 weeks at a time and can be used for up to 12 months. I can combine hair placements with hair extensions for a total solution.