Creative solutions to look and feel your best
Full-service hair, nails, & hair extensions in Lancaster, PA
Service beyond expectation
With more than 30 years experience in full-service hair, nails, and hair extensions, I can deliver unrivaled service and skill in Lancaster, PA.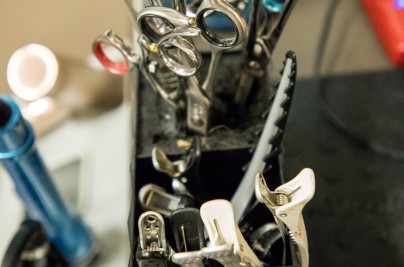 Custom designs and cuts for your hair, facial shape, hair texture, density, and condition.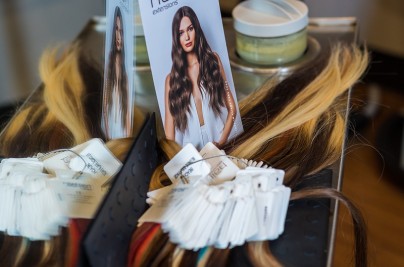 I'm certified with hairtalk® and offer several options to achieve the look you want.